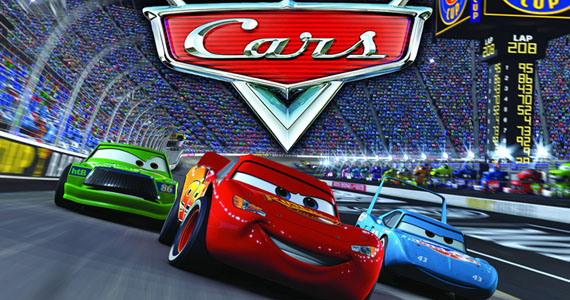 Welcome to the Cars Video Game Modding Wiki. Here you will find a repository of research on modding the Disney/Pixar Cars video games, including Cars, Cars: Mater-National Championship, Cars: Race-O-Rama, Cars 2, and Cars 3: Driven to Win. Research is ongoing, so feel free to contribute. We also ask that you read our rules page before posting or editing. If you'd like to chat with our community, please visit our forum, where anyone can chat about, well, pretty much anything.
| Games | File Formats | Other information | Tools & Tutorials |
| --- | --- | --- | --- |
| | | | |
Ad blocker interference detected!
Wikia is a free-to-use site that makes money from advertising. We have a modified experience for viewers using ad blockers

Wikia is not accessible if you've made further modifications. Remove the custom ad blocker rule(s) and the page will load as expected.